Over the last 35 years we have developed and crafted each of our stations to target specific market sectors. Our aim is to achieve maximum reach in terms of the number of people who use our products and time spent in engaging with us. All our stations aim to engage with their audience on air, online via their websites and social media and live via constant street presence through various events big and small.
The 2019 Tebbutt media surveys we achieved 80.2% reach across our radio and online products.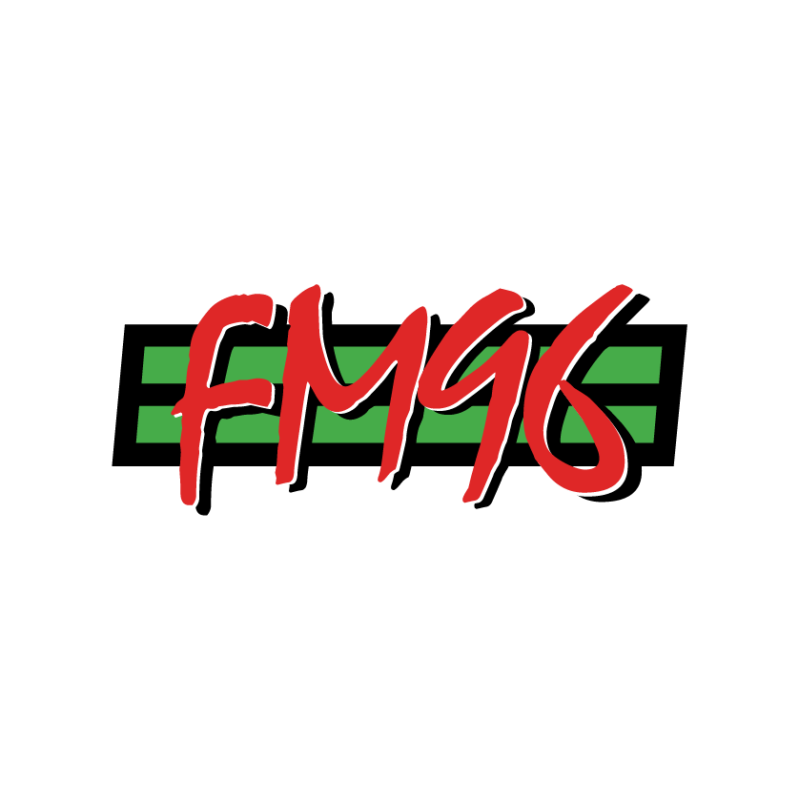 Broadcasts a westernised format in English aimed at the younger section (under 30) of the market in Fiji.
Visit website
Broadcasts in Hindustani, aimed at the Indian market and is the dominant radio station in this lucrative advertising market. This station opened September 15th 1989.
Visit Website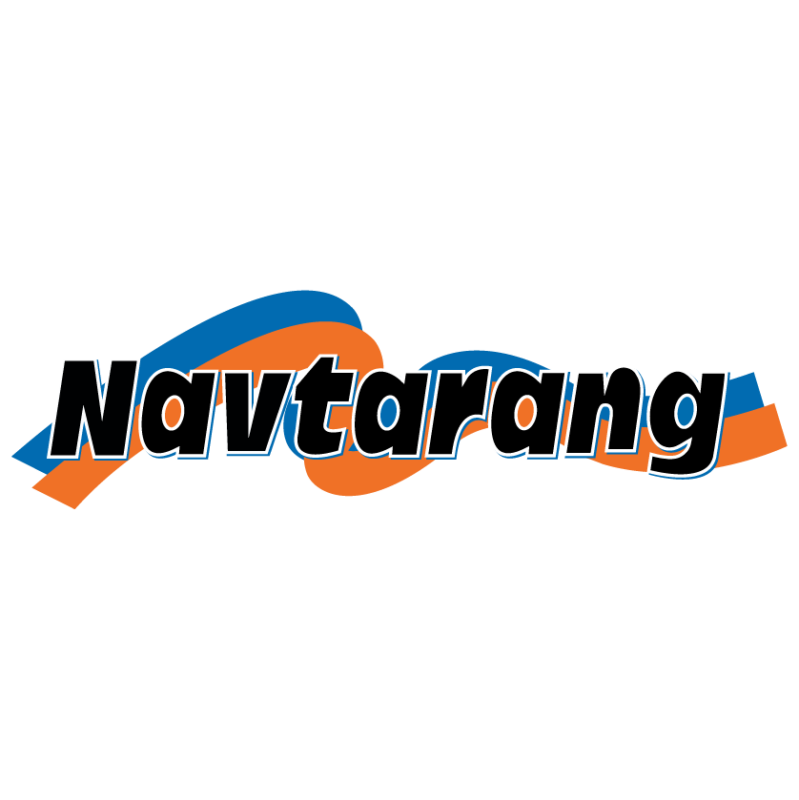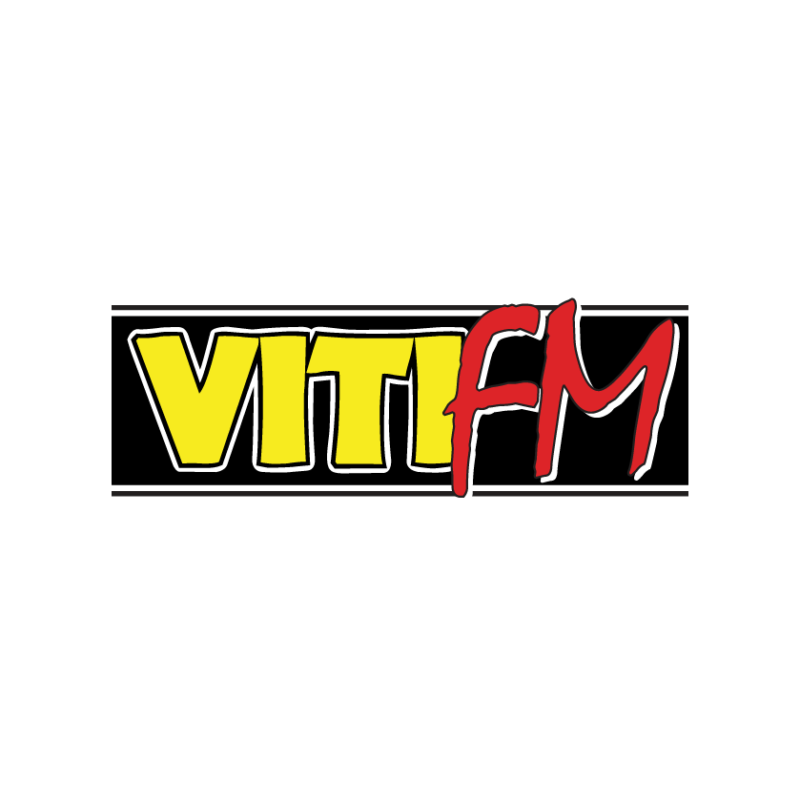 This opened November 1st 1996. The station broadcasts in the Fijian language and is targeted at the 25-45 Fijian market.
Visit Website
Launched in August 16th 2002. This broadcasts an older Western format, targeting an over 30 market. It acts as an older version of FM96.
Visit Website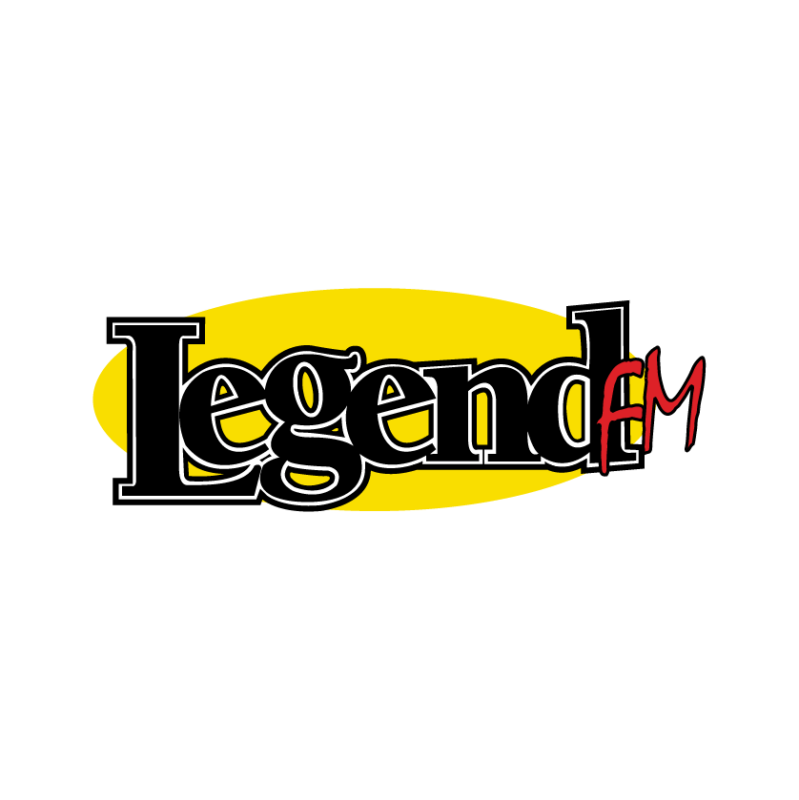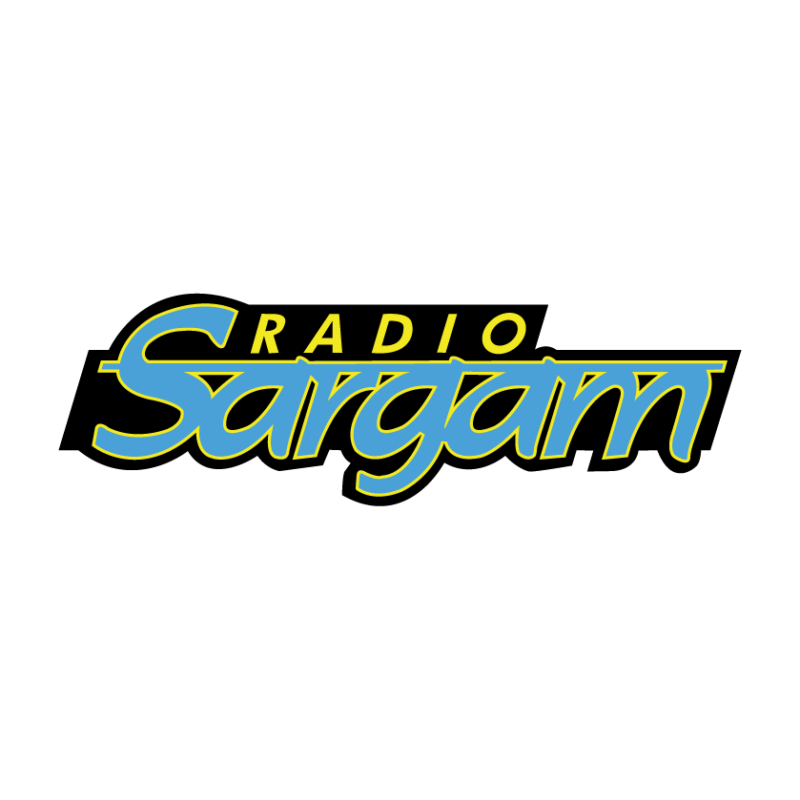 Launched March 31st 2004. This station was launched to meet the needs of the Hindustani Public Service Contract and so has more of a community rather than commercial focus. Radio Sargam also features an older music format so compliments Navtarang.
Visit Website