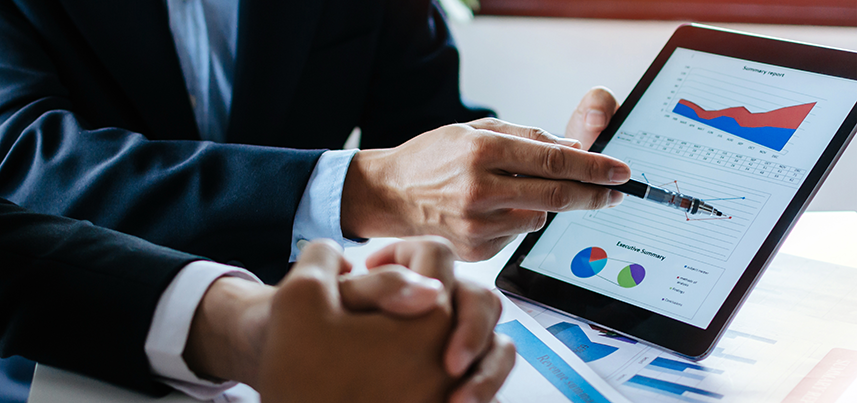 Shareholder Centre
Communications Fiji Ltd (CFL) is a publicly listed company on the South Pacific Stock Exchange.
See More
Fiji
Since our humble beginnings in 1985 with a single station, FM96, covering Fiji's capital city Suva, Communications Fiji Ltd (CFL) has gone on to launch a total of five radio stations that cover the Fiji market.
See More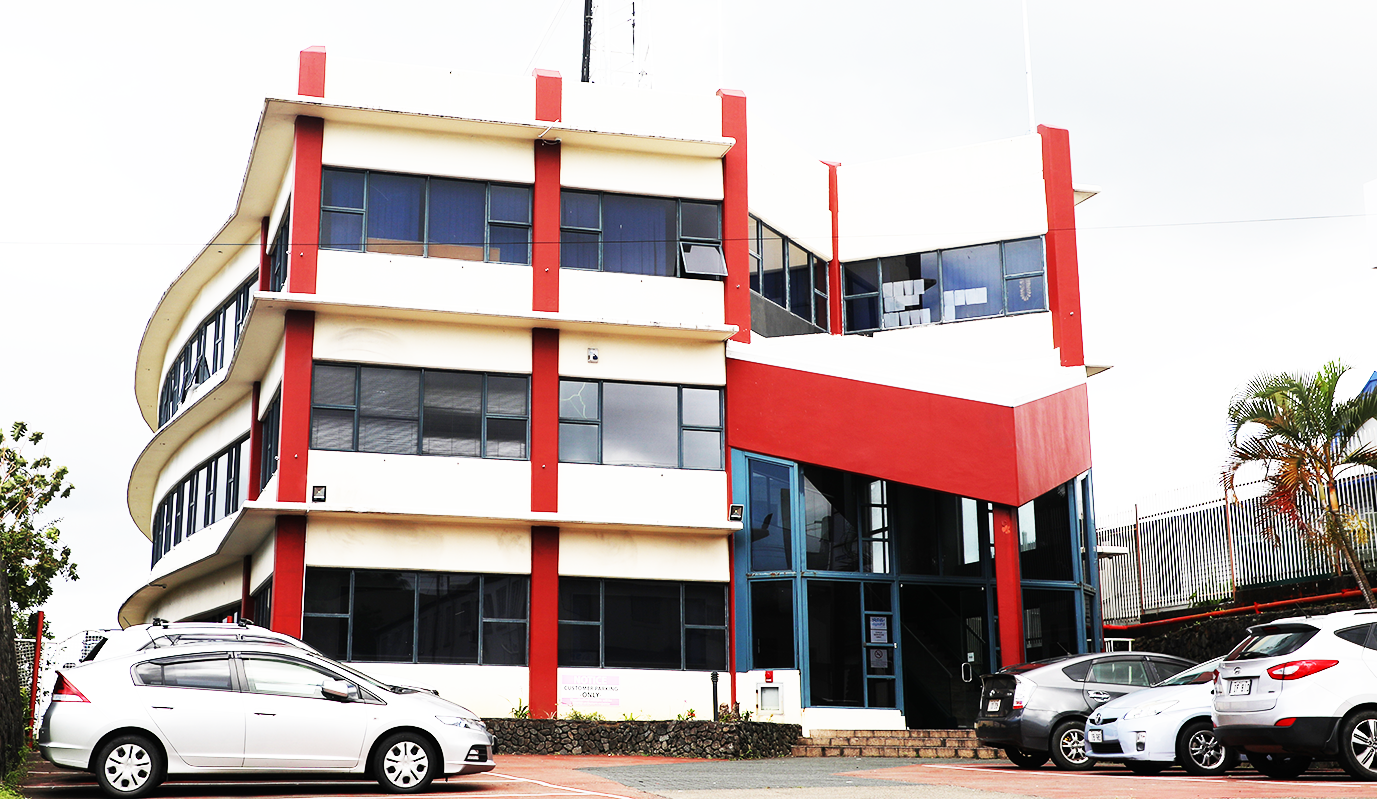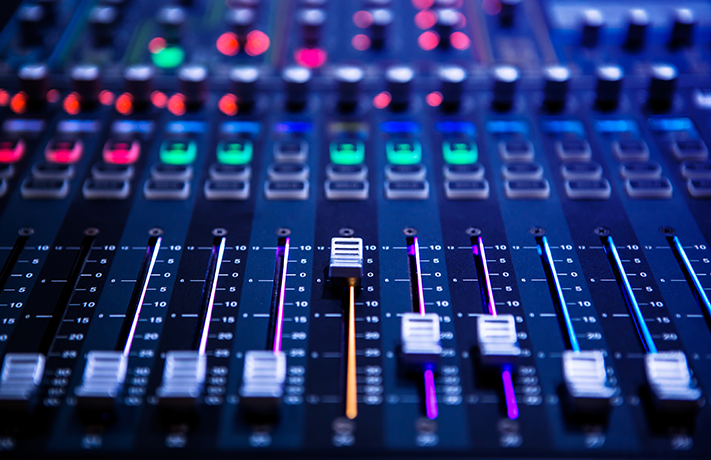 PNG
Communications Fiji Ltd's (CFL) subsidiary in Papua New Guinea, PNG FM, runs the country's top radio stations; Nau FM (established in 1994) and Yumi FM (established 1997), plus the Total Event Company.
See More
231 Waimanu
231 Waimanu is the building situated on 231 Waimanu Road, Suva which is the home of Communications Fiji Limited which owns a 50% stake in this property
See More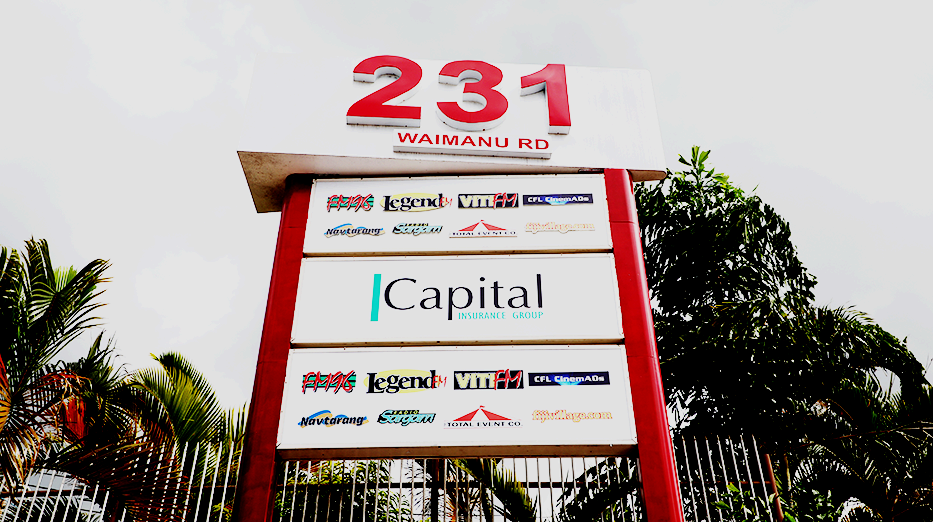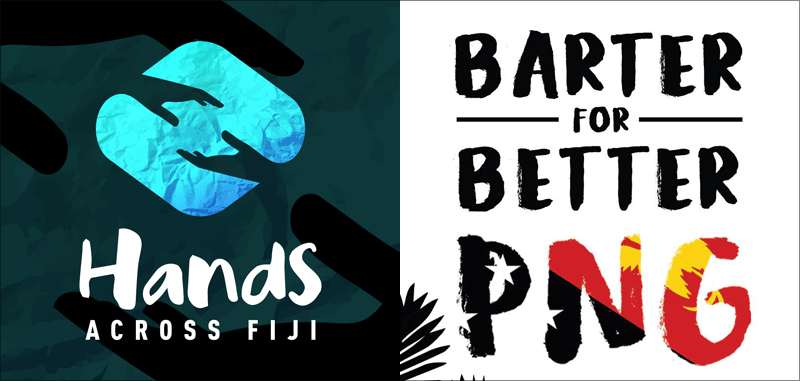 Corporate social responsibility
Hands Across Fiji and Barter for a Better PNG are social media platforms created to assist communities in Fiji and PNG
See More